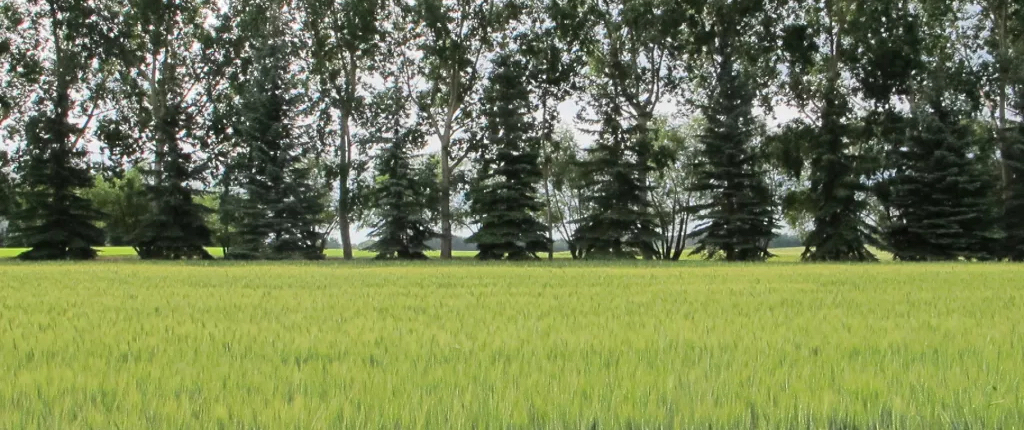 A friendly reminder

The appliation deadline for the Shelterbelt Program is on January 31, 2024.
Questions?
Call 403-223-8735
Monday - Friday 8:00 am - 4:30 pm
Other great shelterbelt resources
While we strive to maintain the accuracy of the information on the MD of Taber website, please note that we cannot control changes to the links or content of the third-party websites shown below. We will make every effort to fix any of these instances as we find them.