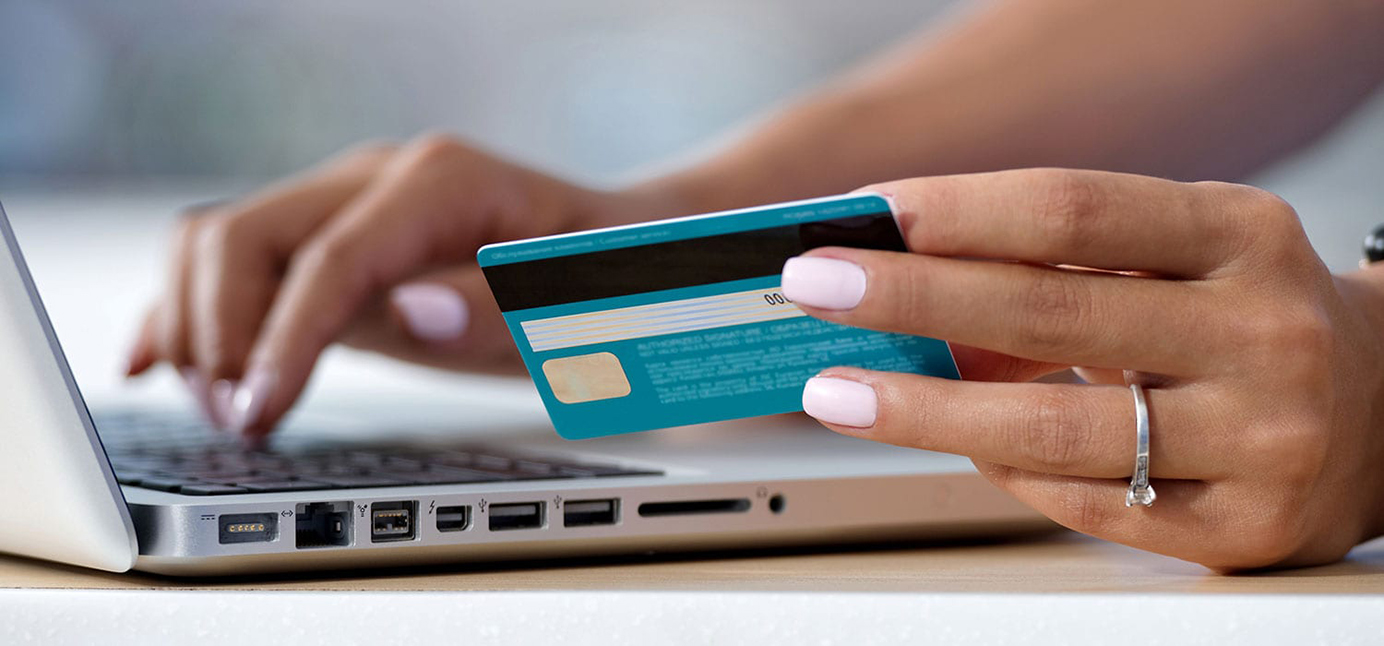 Corporate Services is responsible for receipts and payments. Individuals and businesses who need to pay property taxes, utilities, permits and licenses, and accounts receivables can use the following methods. Apply for a tax certificate here.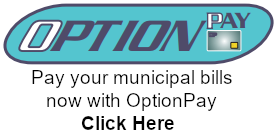 Online
We accept online payments with select credit cards using OptionPay (service fees apply). Payments for certain municipal services may be paid online or through the Administration Office. Use OptionPay to:
Pay your property taxes
Pay your utilities (including bulk water accounts)
Pay your permits and licenses
Pay your accounts receivable
PLEASE NOTE: Online payments require 24 business hours to process.
In-person
Pay by cash, debit, or cheque at the Administration Office open Monday to Friday from 8:00 am to 4:30 pm, or leave a cheque in the after-hours drop box located at the front doors.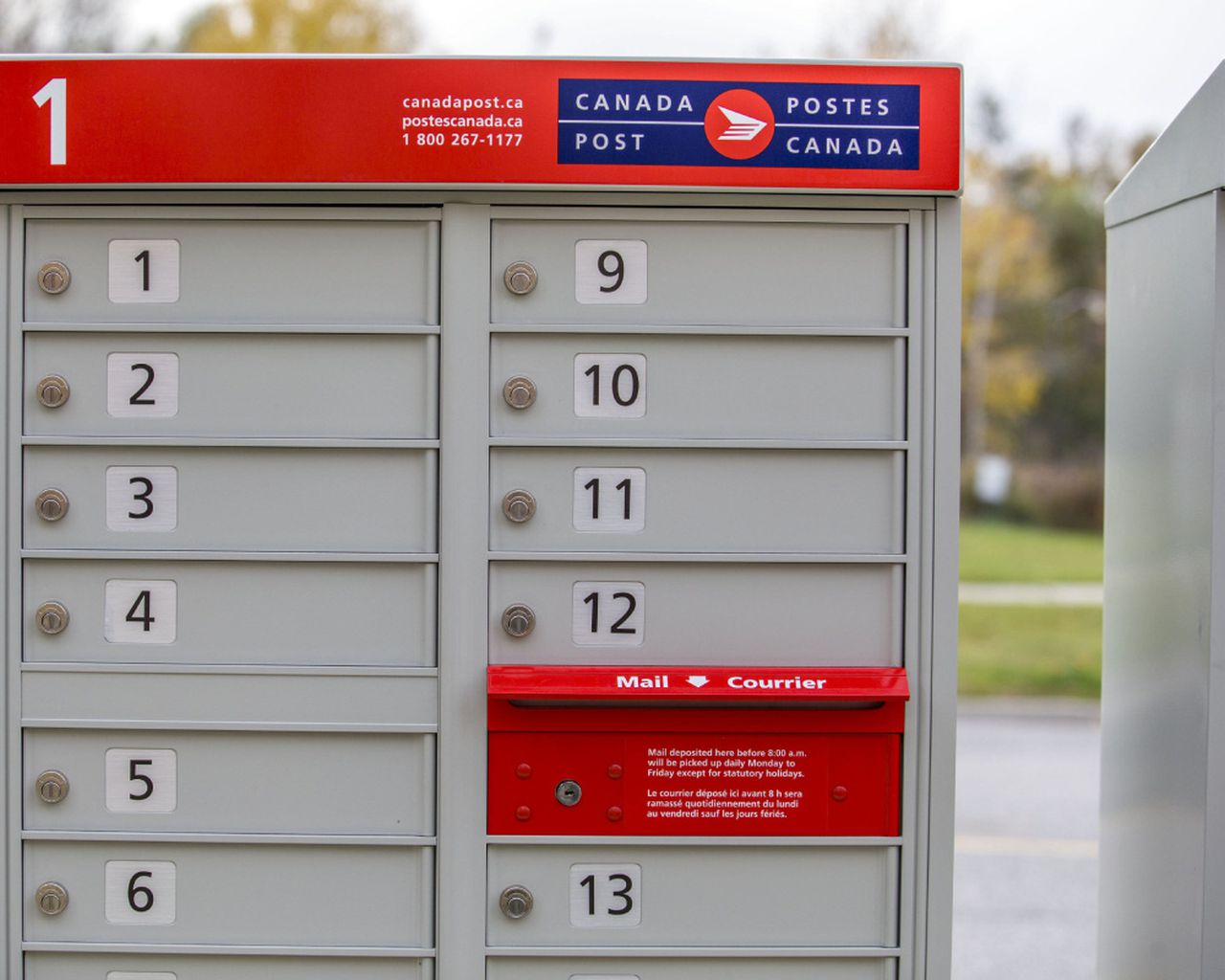 By mail
Send a cheque addressed to:
Municipal District of Taber
4900B – 50th Street
Taber, AB T1G 1T2
DO NOT SEND CASH BY MAIL!

The Municipal District of Taber accepts postdated cheques. Property tax payments must be received by the Administration Office or delivered to Canada Post postmarked by September 15th to avoid penalties.
At most financial institutions
In-person, or through online and telephone banking. To add as a payee, look for 'Municipal District of Taber', or contact your bank or financial institution to find out more. The Payee ID for payments made to the Municipal District of Taber through your Financial Institutions may appear as follows:
| Financial Institution | Payee ID/Biller ID Name Appears As | Payee ID/Biller ID # |
| --- | --- | --- |
| ATB Financial | Municipal District of Taber | |
| RBC | Taber (Municipal District) - Prop Tx | 009002 |
| Scotiabank | Municipal District Taber Taxes | 0569 |
| Credit Union | Taber, Munic Dist | 3377 |
| CIBC | Taber (Municipal District) Tax | 6473 |
| Bank of Montreal | Taber Municipal District | 22009575 |
| TD Trust | Taber (Municipal District of) taxes | 8459 |
Since some accounts can only accept a 10-digit number, please enter 0(s) (zeros) before your account number to complete the sequence.
Questions?
Call 403-223-3541
Monday - Friday 8:00 am - 4:30 pm