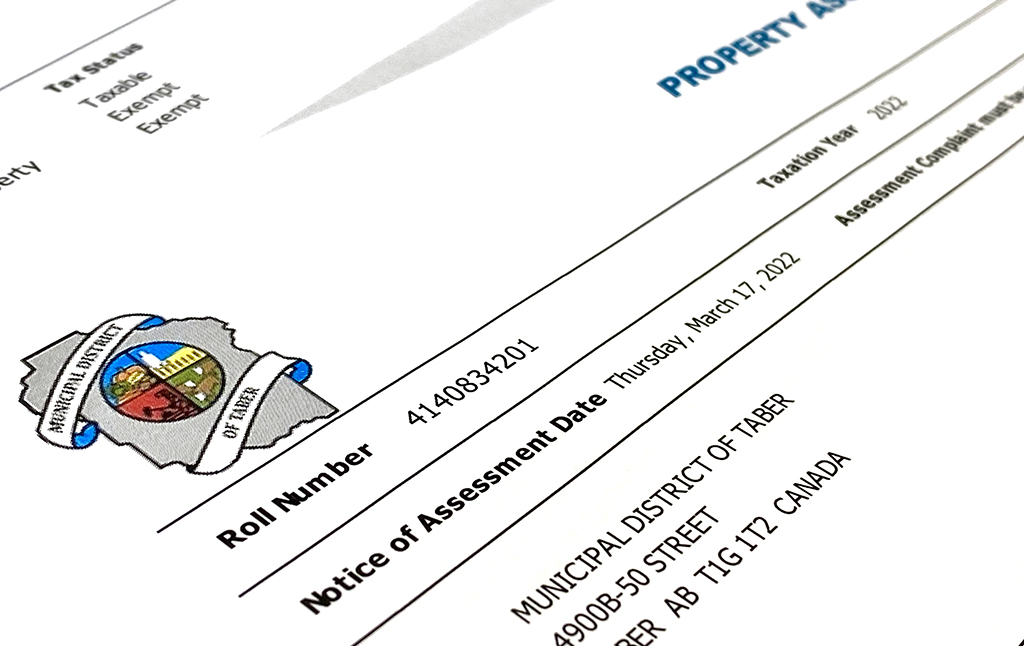 Property assessment is the evaluation of property for the purpose of fairly and equitably distributing a municipality's total property tax burden amongst the property owners. Your property's Assessment does not generate property taxes by itself.
Property taxes are generated when the Provincial (school) & Municipal tax rates are applied to the assessed value of your property. The municipal tax rate is based on the amount of revenue required for local programs and services.
All property assessments are prepared under the direction of the Alberta Municipal Government Act (MGA), and relevant Regulations and Minister's Guidelines. These documents define property and classes, and provide the instructions and standards the Assessor is to use when preparing the assessment. Learn more about Corporate Services.
Popular pages