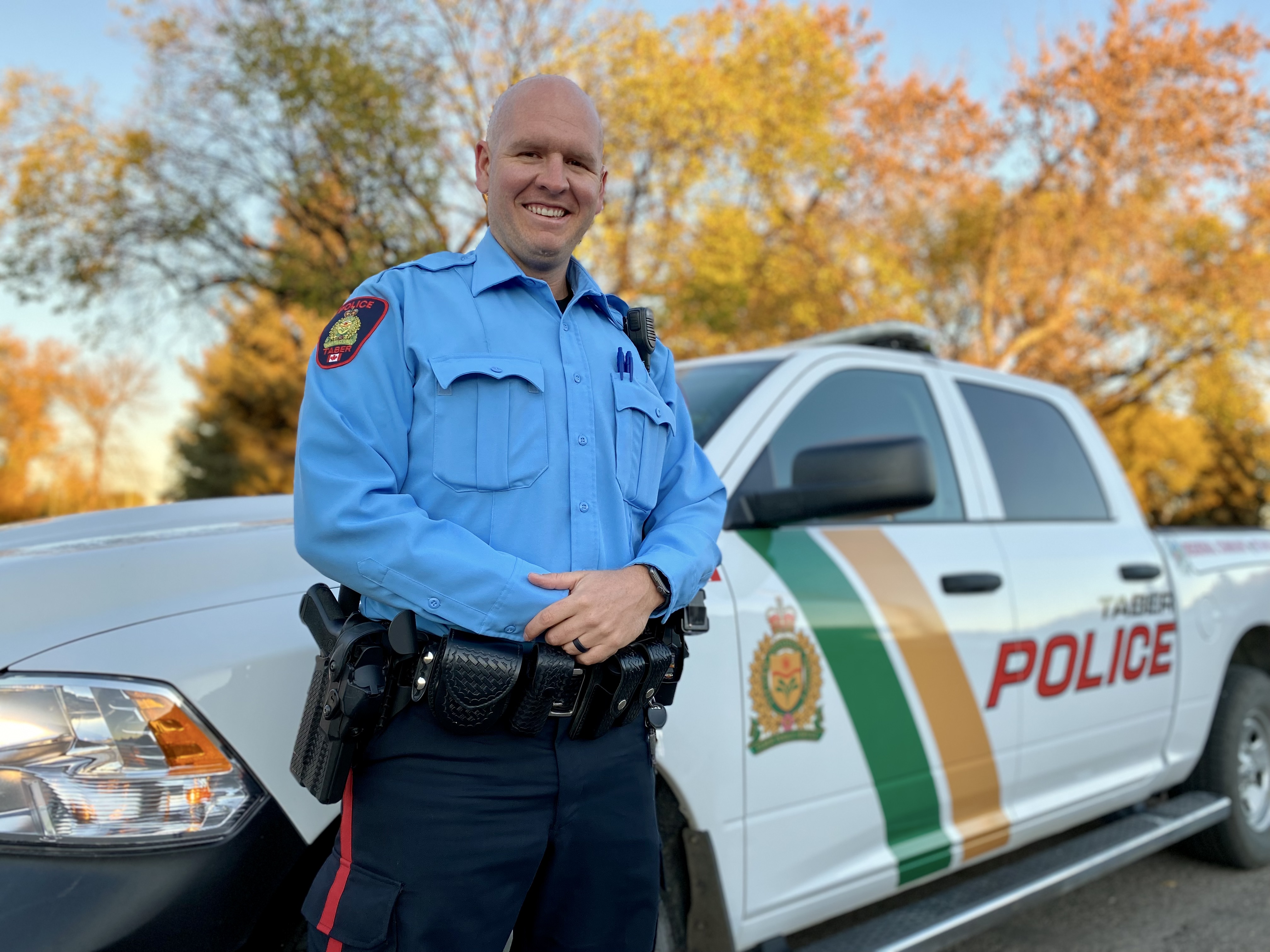 Promoting compliance with bylaws while ensuring a sense of safety and security.
The new Regional Enforcement Services partnership between the Municipal District of Taber, the Town of Taber, and the Taber Police Service is intended to serve the needs of residents, communities, and people within our municipal boundaries.
The Regional Community Standards Officer (CSO) will be out in our communities and on public roads. These Officers will respond to bylaw complaints and other bylaw-related matters.
They will serve as a resource for any bylaw question or concern and will work to serve our communities in the following key areas:
Bylaw Enforcement: animal control, park patrol, pivot overspray, assist municipal inspectors and officers, scene support for MDT Regional Fire Services and RCMP, and more
Provincial Statutes: public safety and traffic-related concerns such as unsafe and excessive speeding and other traffic violations
Support Rural Crime Watch Community Groups: South Central Alberta Rural Crime Watch Association
For all bylaw-related complaints and inquiries please call 403-223-4784 (24/7).
After-hour complaints and inquiries can be submitted via Service Tracker available 24/7.
In the event of a FIRE, POLICE, MEDICAL or other emergency requiring immediate assistance DIAL 9-1-1.
Related links: